You've just received your AeriCast Pre-Configure Android Receiver?

Here's a quick start guide to get it set up.
Connect Cables & Power:
Please follow the instructions below to set up your AeriCast Android Receiver and get started.

Connect HDMI to your TV (use the provided HDMI extension cable if needed)




Plug the remote's USB dongle into the device's USB port



Plug in the power adapter



Please note that it may take a moment for the device to be fully booted for the first time.
Connect to Network
You will see this message"No internet connection", after the receiver boots up. You just need to click the CONFIGURE NETWORK button to set up the internet connection on your receiver.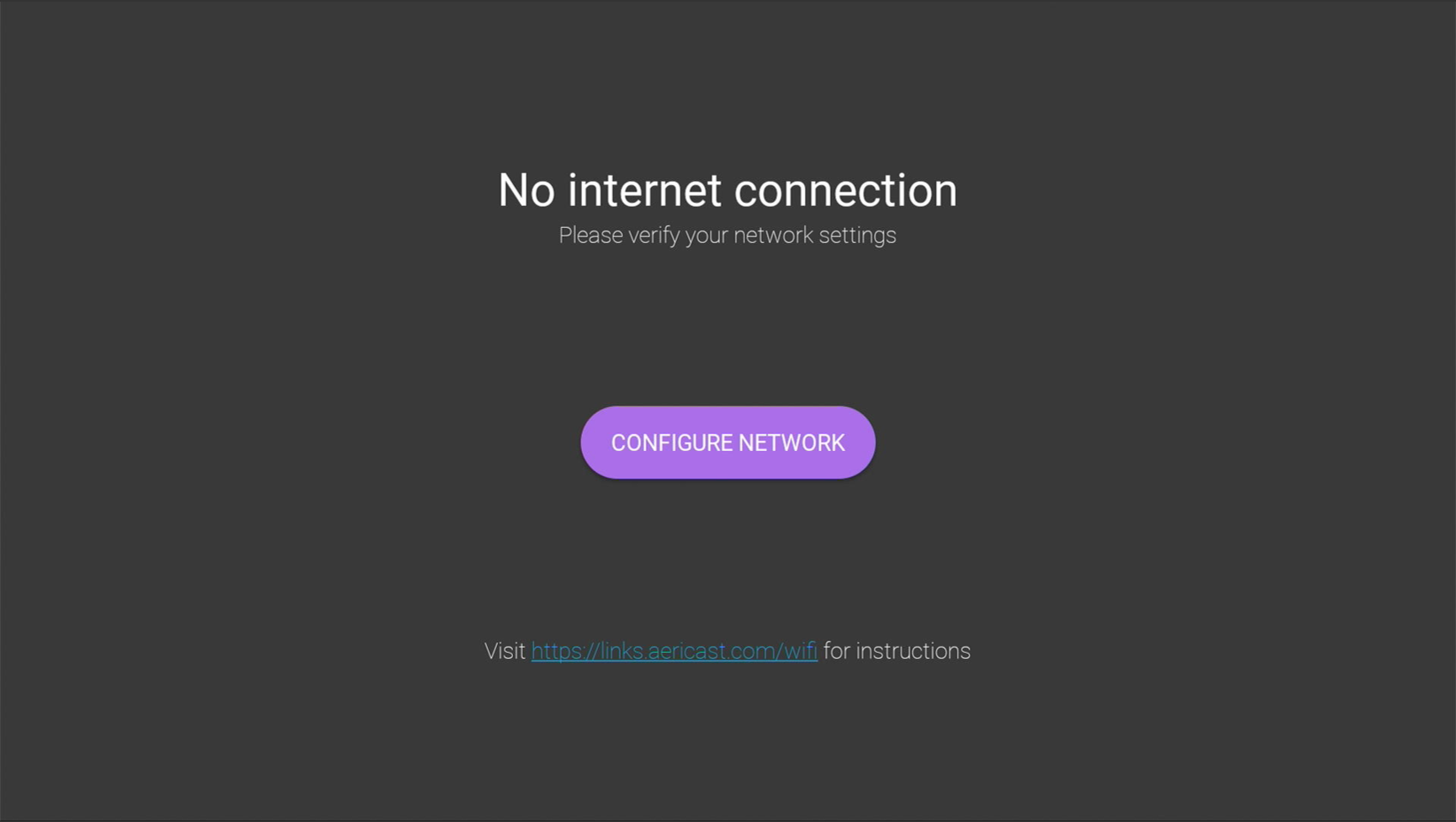 You can select your WiFi network and then enter your WiFi password. Now you will be connected to the Internet.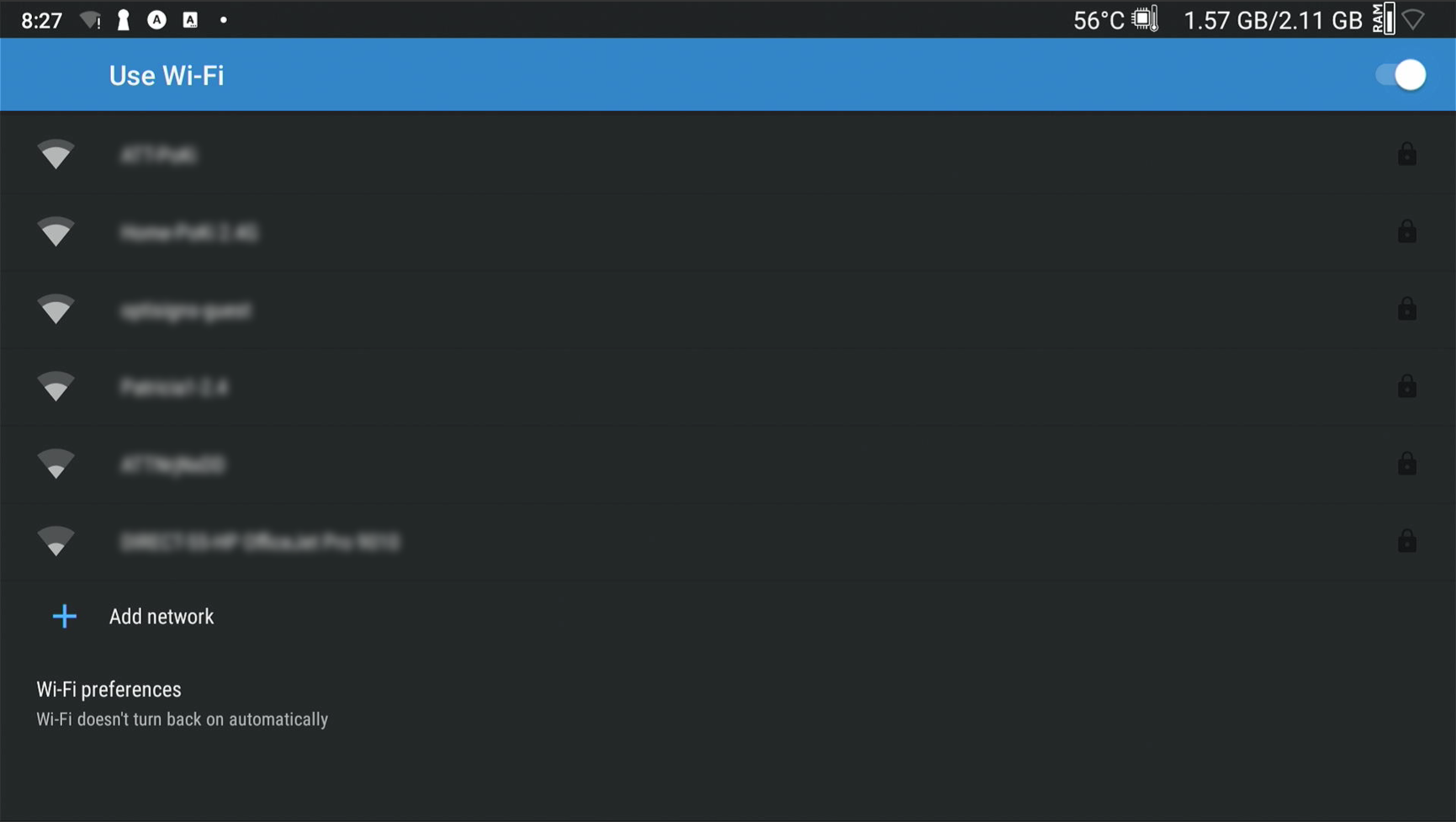 Then you can exit the WiFi Setting, and launch the AeriCast app. It will show the 4 digits of pairing code.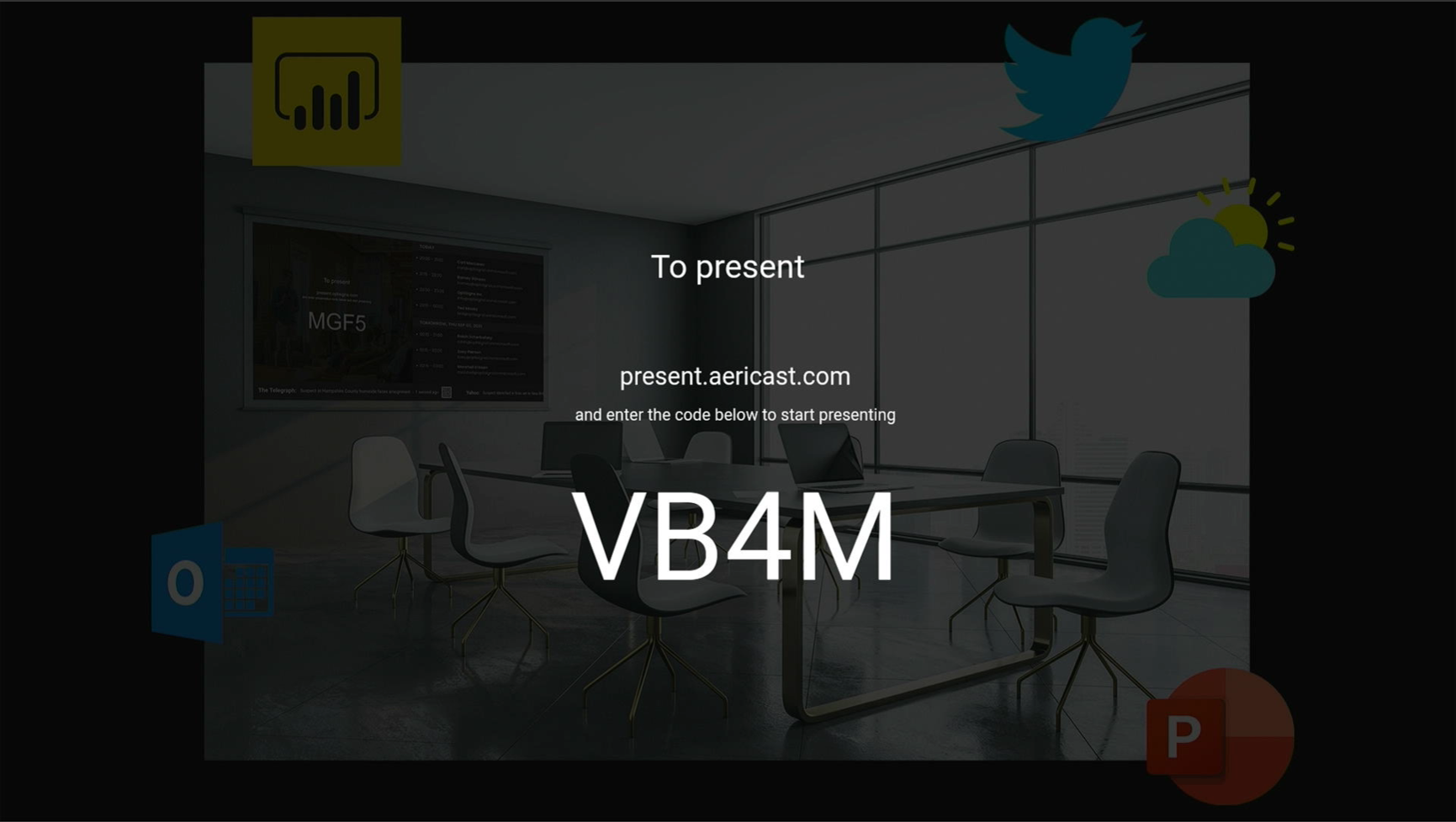 Pair the Device
Go to AeriCast portal: app.aericast.com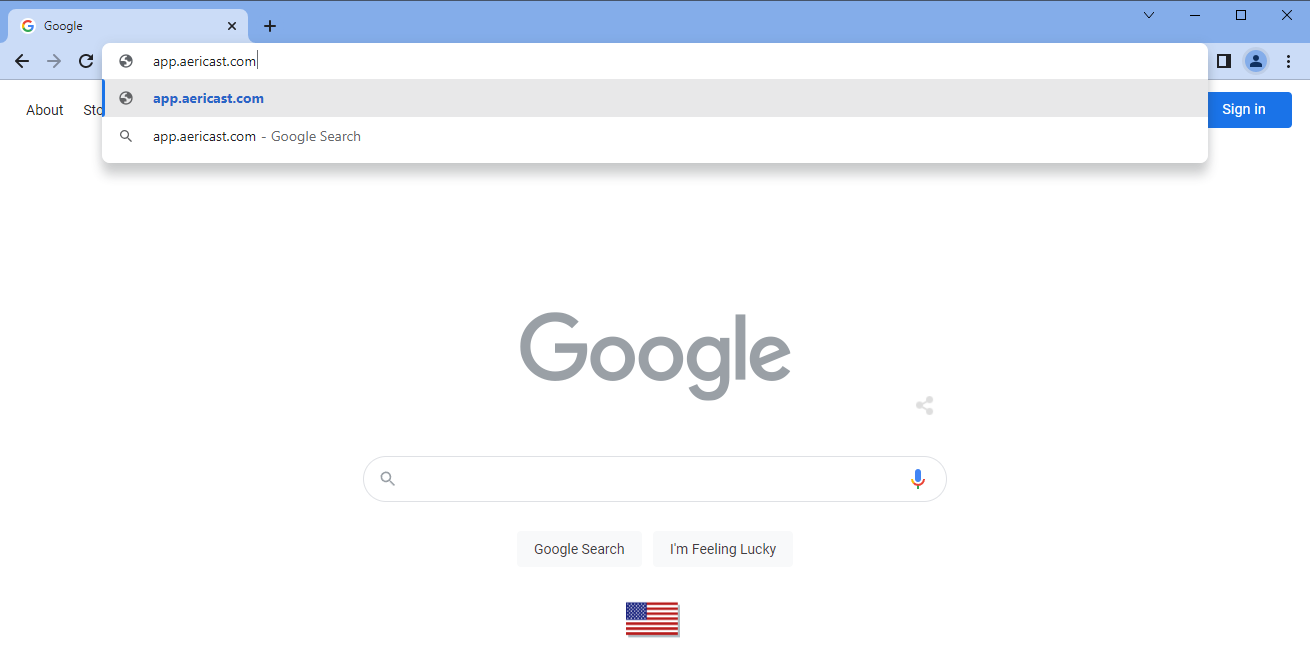 Once you logged in, click "+ Add Device" to your portal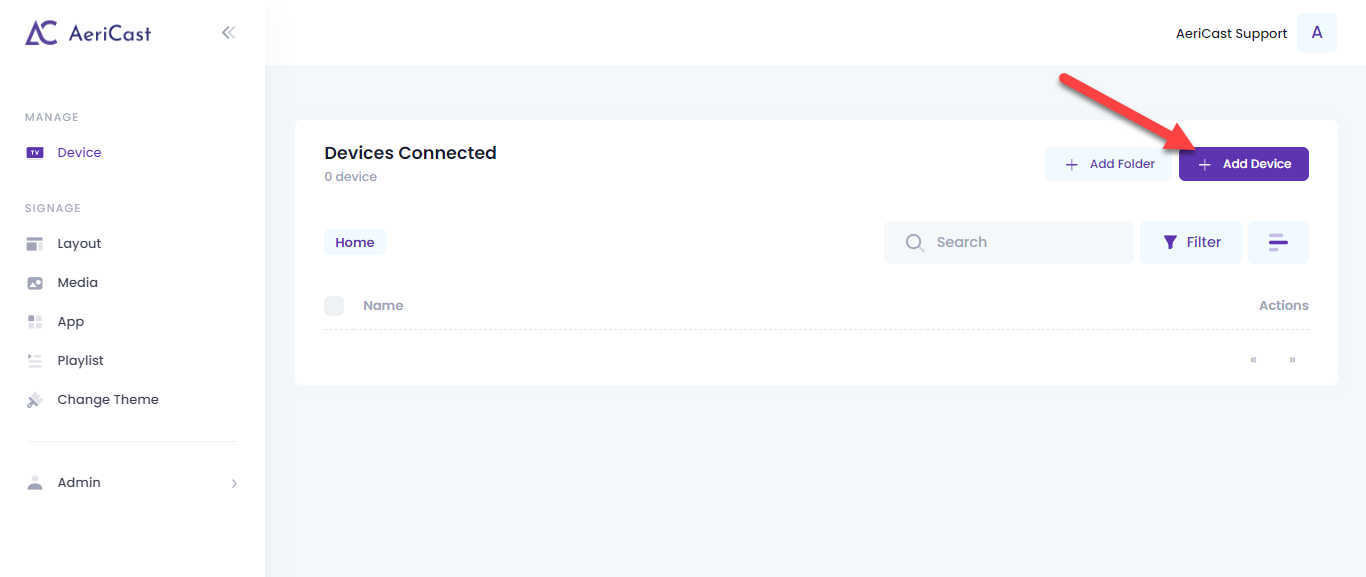 Enter the 4 digits from your screen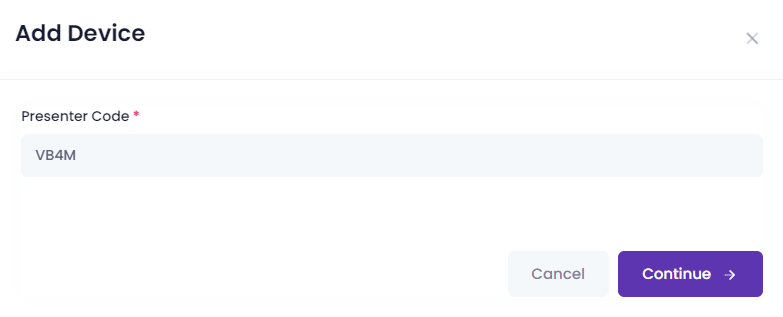 Give it a name and select your layout. Then your device will be in your account.

Congratulations, your AeriCast Receiver device is ready for your wireless presentations and more. Want to learn more? Check out the following how-to articles below:
0
0
Was this article helpful?
0 out of 0 found this helpful