First you need to download the AeriCast app running on your player Android, Fire TV, Windows, Linux, etc. You can download the app
here
.
Once the app is installed, launch it.
The app will ask if you want to automatically start when device start up. It recommended to select yes, unless you want to launch the app yourself every time manually.
You then will see this pairing screen: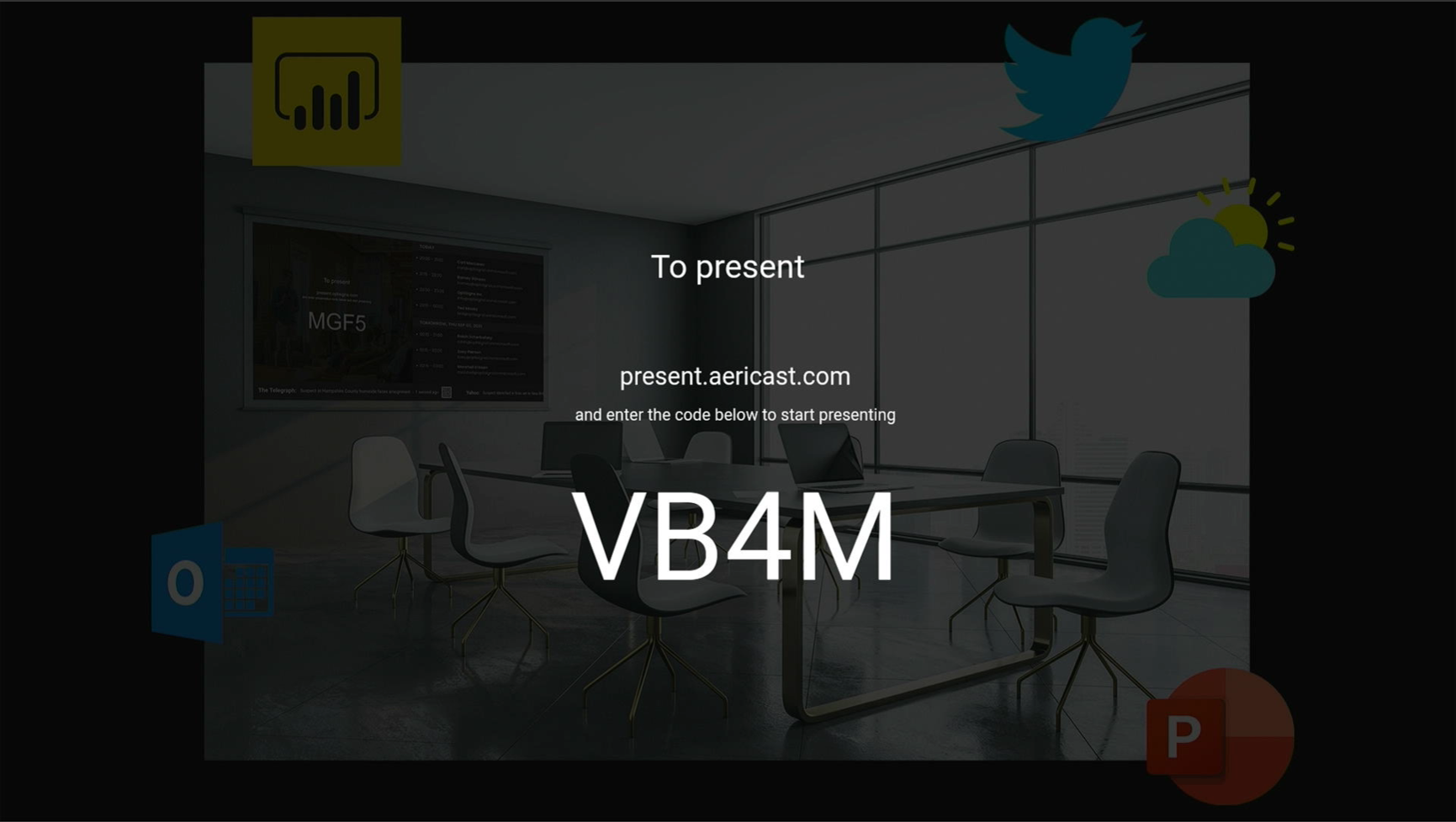 Go to AeriCast portal: app.aericast.com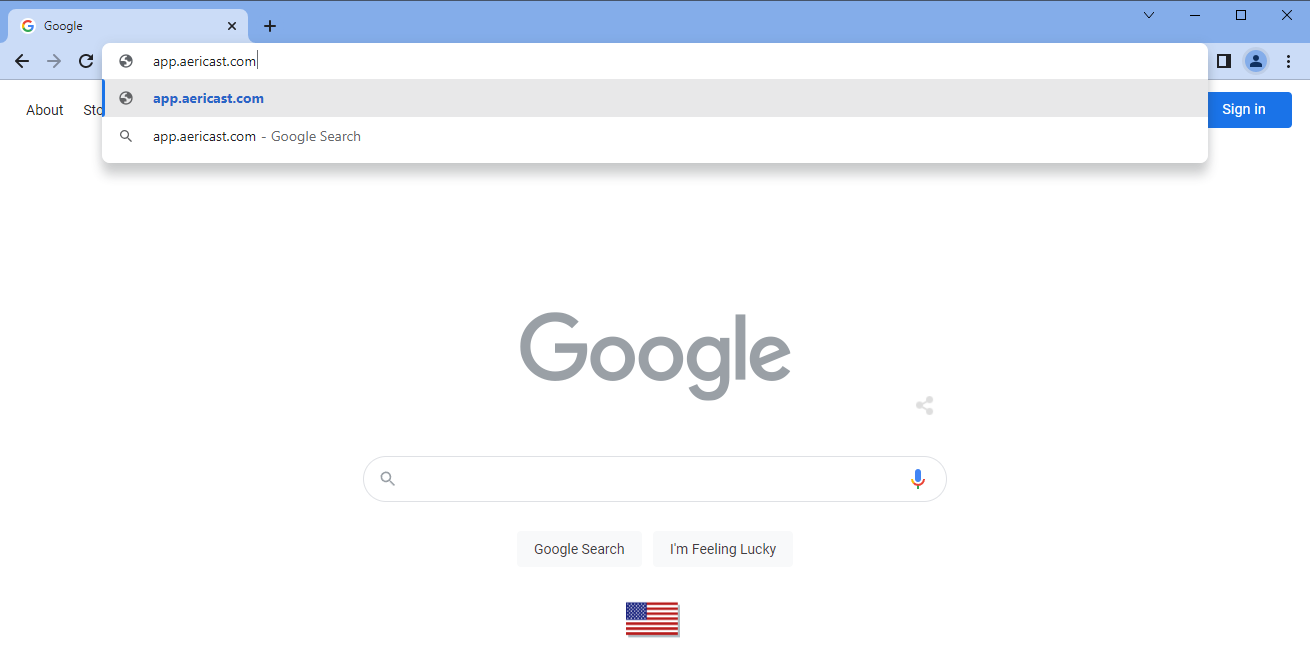 Once you logged in, click "+ Add Device" to your portal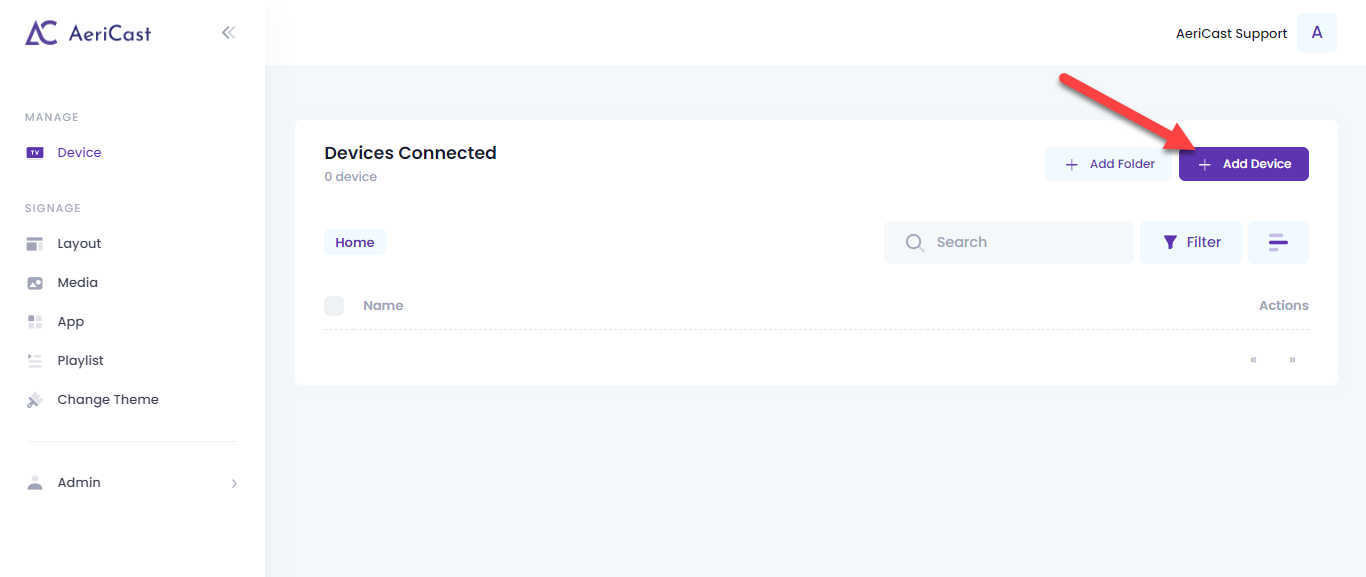 Enter the 4 digits from your screen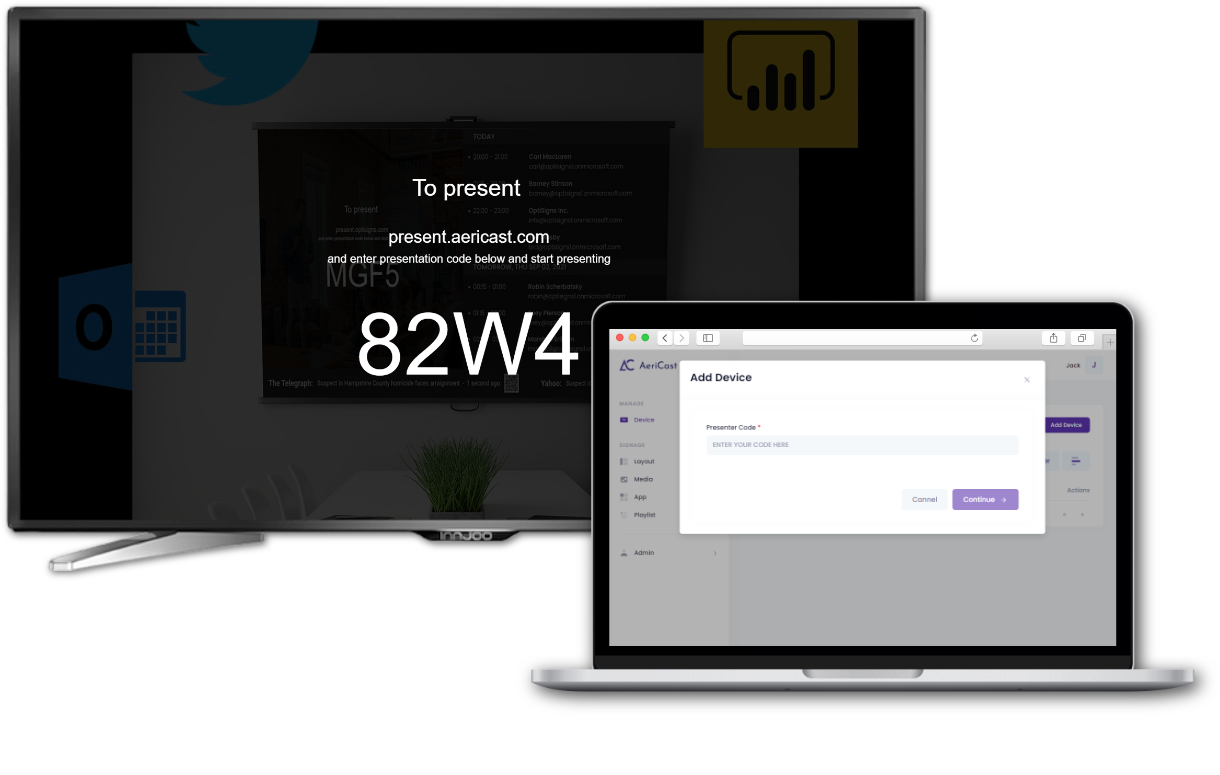 Give it a name and select your layout. Then your device will be in your account.

If you want to learn more about how to create the layout, you can click here.

You can also delete your device if you don't want it anymore.
In the Device tab, you can click the three dots button.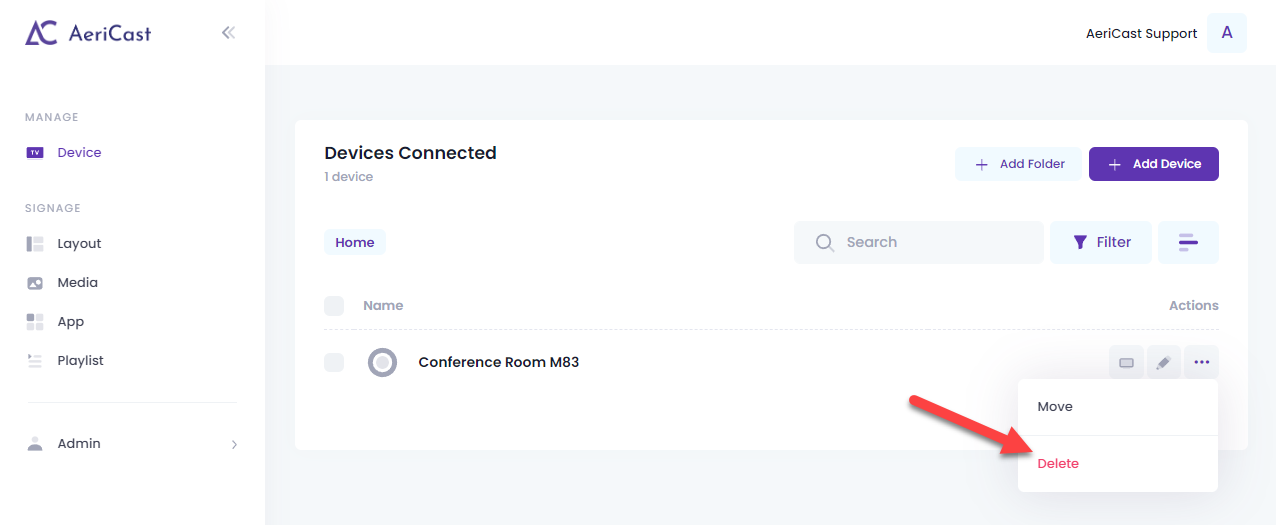 Click the "Delete" button to confirm it.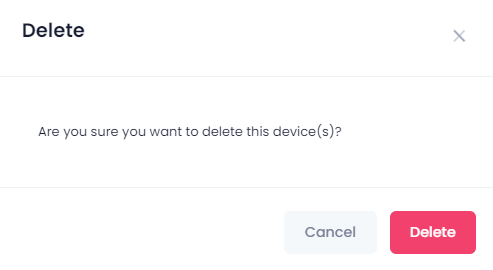 That's all!
If you have feedback on how to make the how-to guides better, please let us know at: support@aericast.com or just submit a ticket here.
0
0
Was this article helpful?
0 out of 0 found this helpful