If you have experience with the AeriCast app will go to sleep mode after 4 hours on the Fire Stick, you can follow this article to turn off the Still Watching feature.
1. Press the Home button, and navigate to Settings menu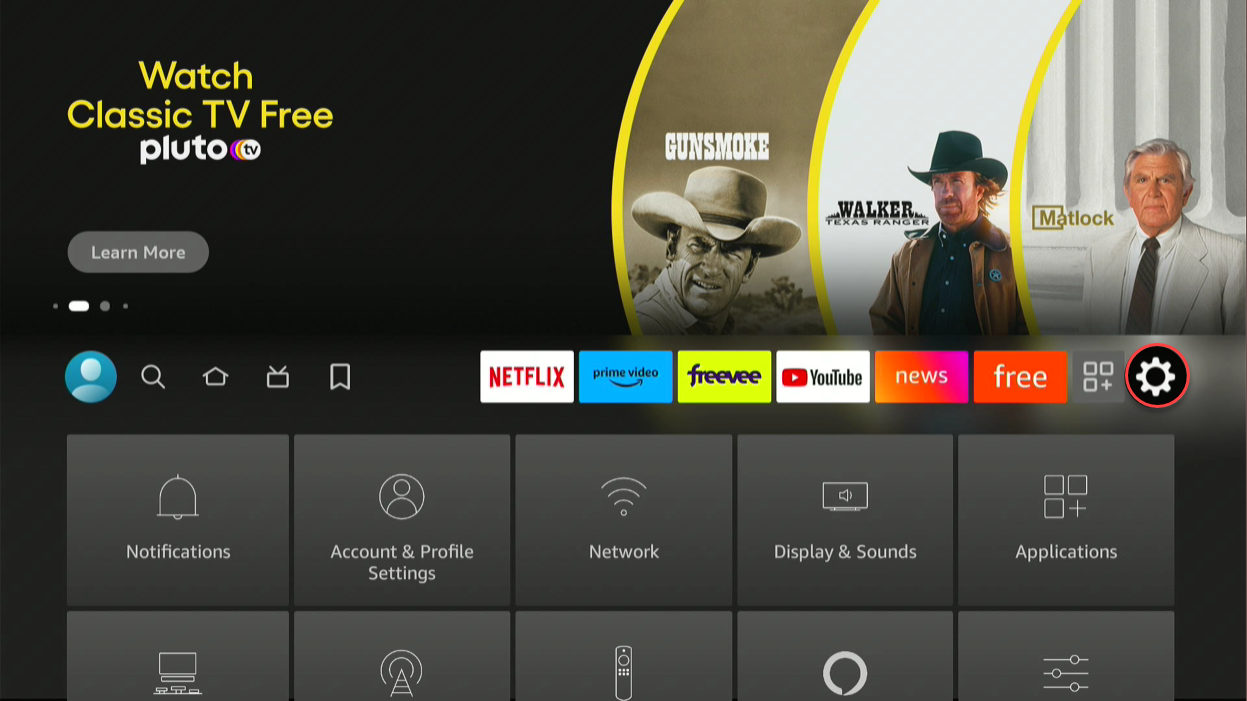 2. Select the Preferences menu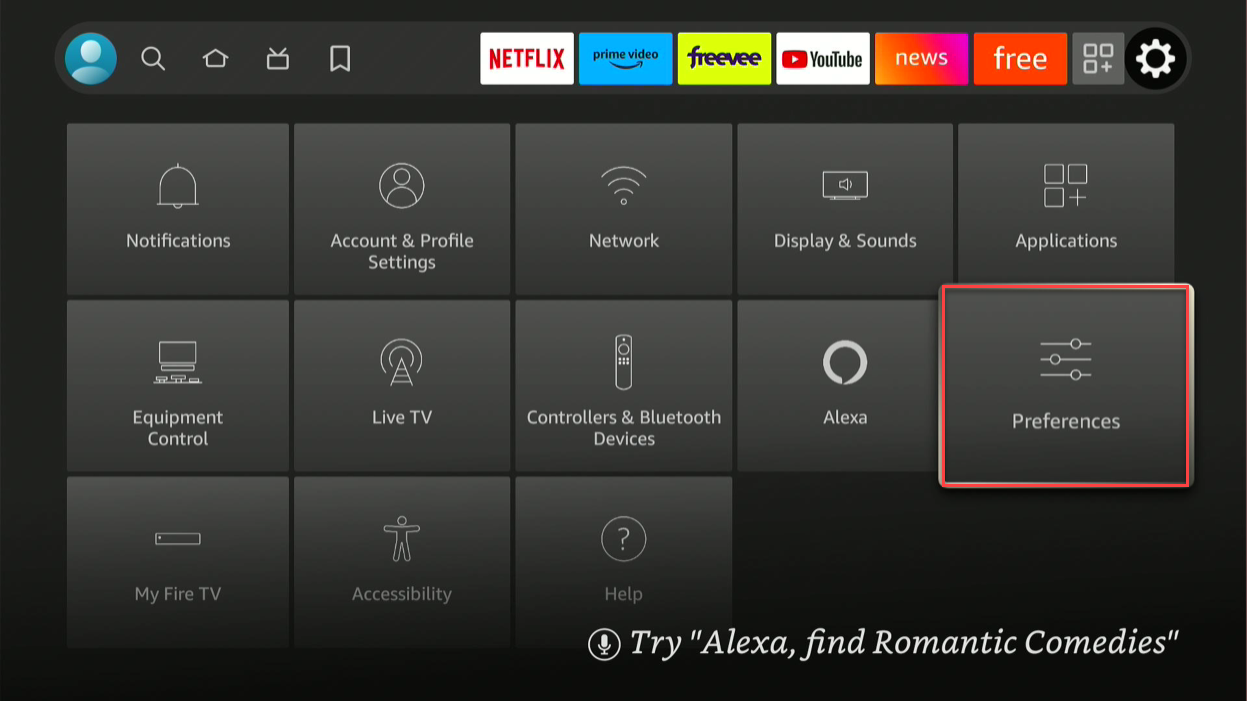 3. Click on the arrow down and go to Data Usage Monitoring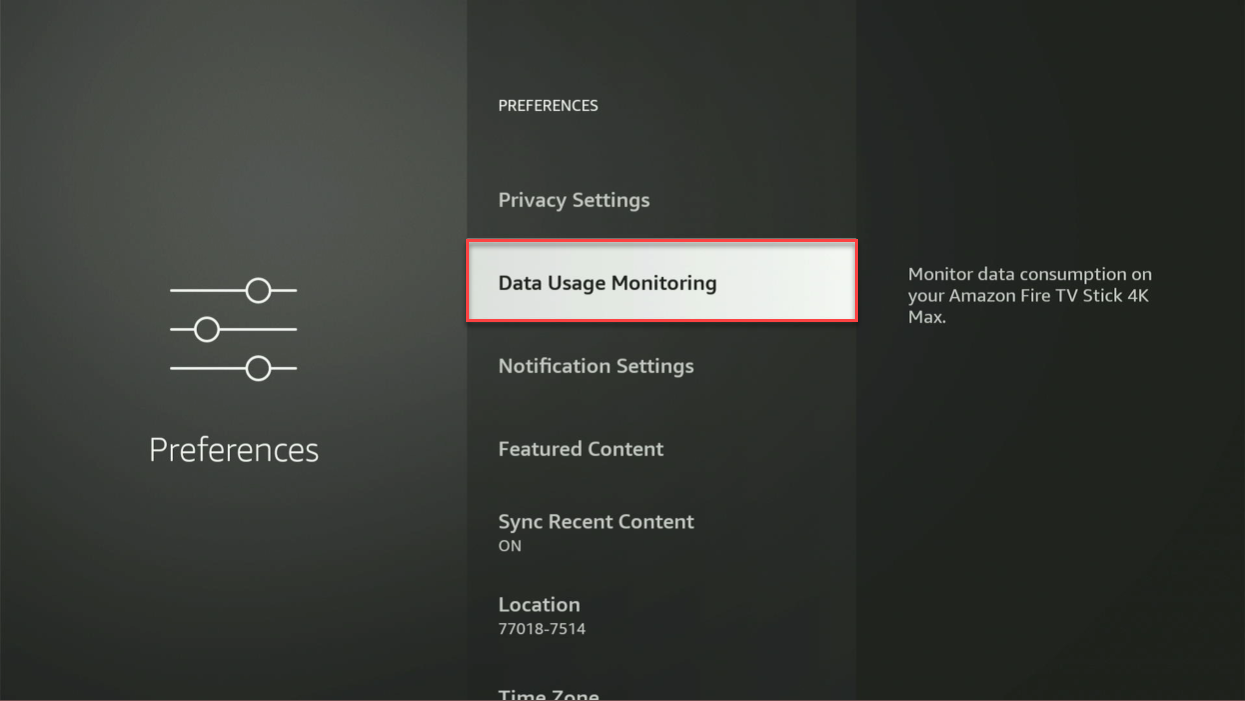 4. Then go to Still Watching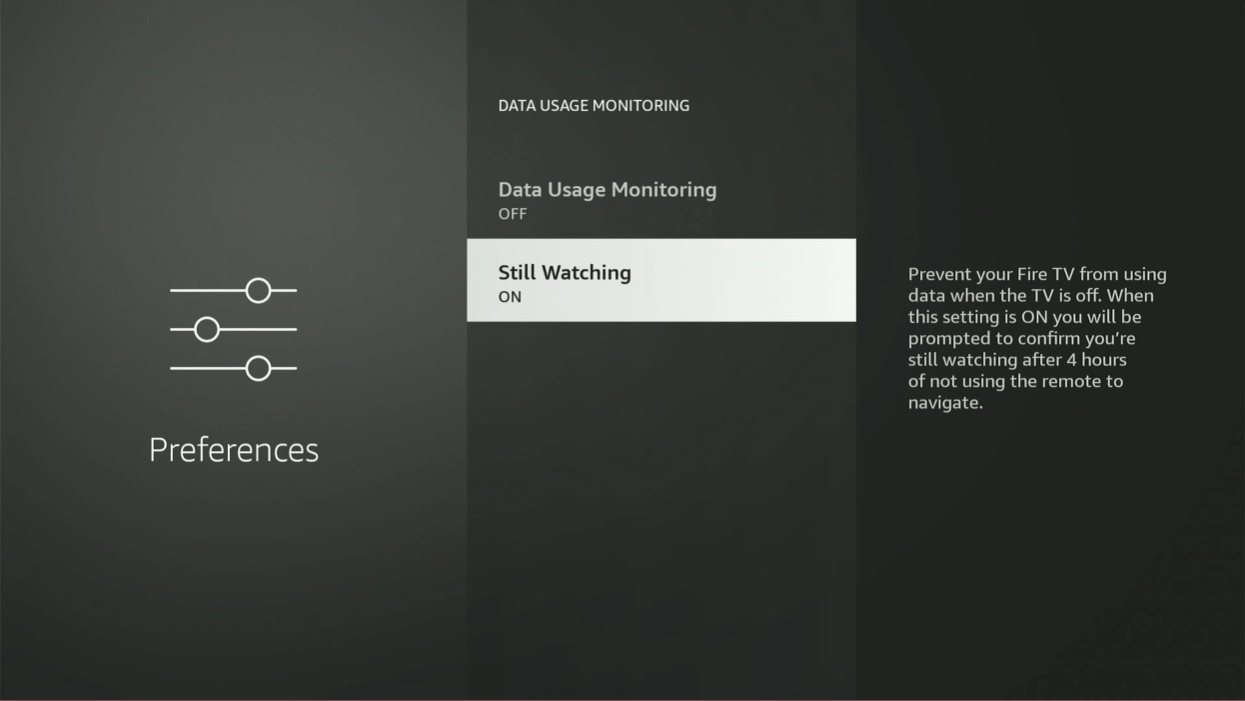 5. Click it to turn it OFF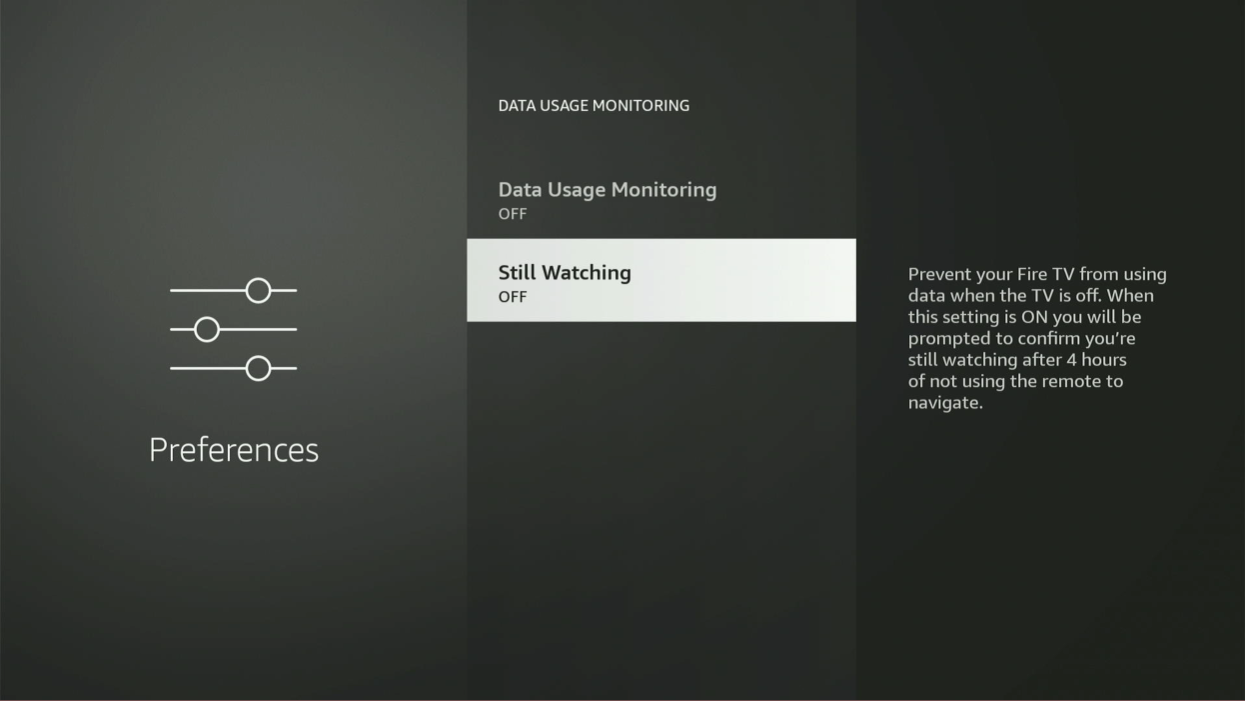 Then you can relaunch the AeriCast app. It will not pop out the warning message.
If you have feedback on how to make the how-to guides better, please let us know at: support@aericast.com or just submit a ticket here.
0
0
Was this article helpful?
0 out of 0 found this helpful